We are an independent marketing, creative and media group born out of culture and entertainment.​
They say there's no business like show business. Perhaps that's true.  The entertainment industry is in many ways more competitive than most. New properties launch every week, audience behaviour is inherently social, and tickets left unsold today can't be sold tomorrow. ​ ​
That's why the entertainment industry requires marketing that works hard. ​​
AKA Group delivers marketing campaigns that are distinctive, impactful, and deliver strong results for clients in the entertainment sector and beyond. We bring together data analytics, strategy, creative, media, technology, and production to provide the best response to the marketing challenges brands face in an increasingly fragmented media landscape. With offices in Europe, North America, and Australasia, we combine global scale with local expertise.  Over the last three decades, we've worked on − and often helped build − some of the world's most prestigious entertainment properties and cultural brands.  We create striking brand identities that cut through and endure. We develop multi-channel campaigns that move people and use precision targeting to turn emotion into action. ​
So whatever your marketing challenge or category, if you are trying to move people closer to your brand, we would love to help.​
 ​
We're AKA Group.  We move people.
Clients
We work with the best clients in culture and entertainment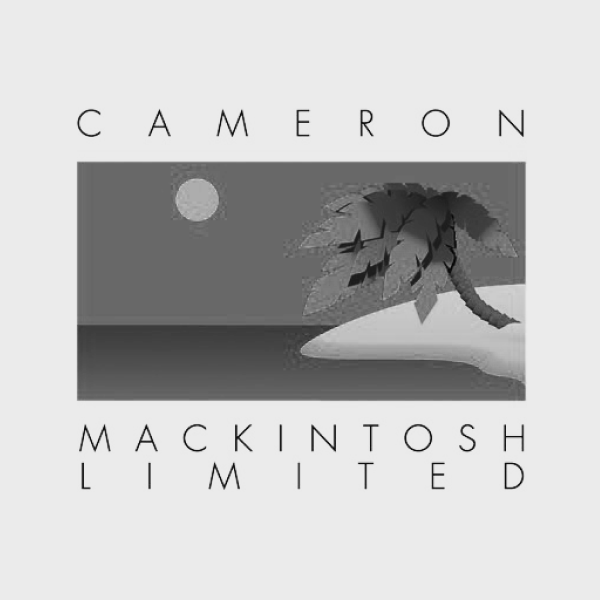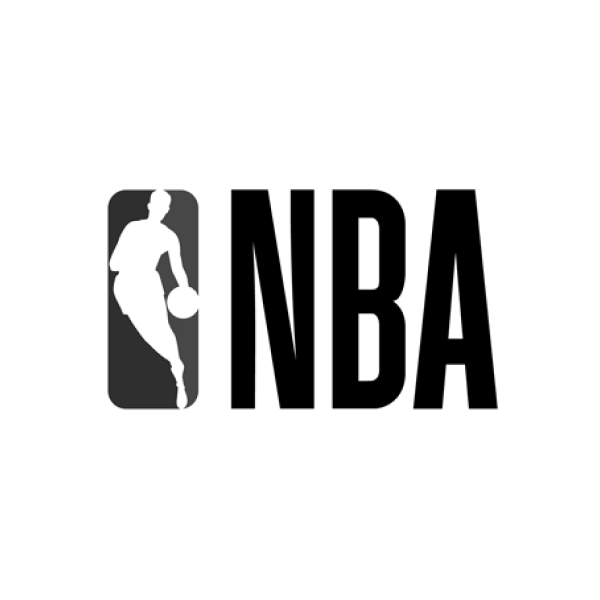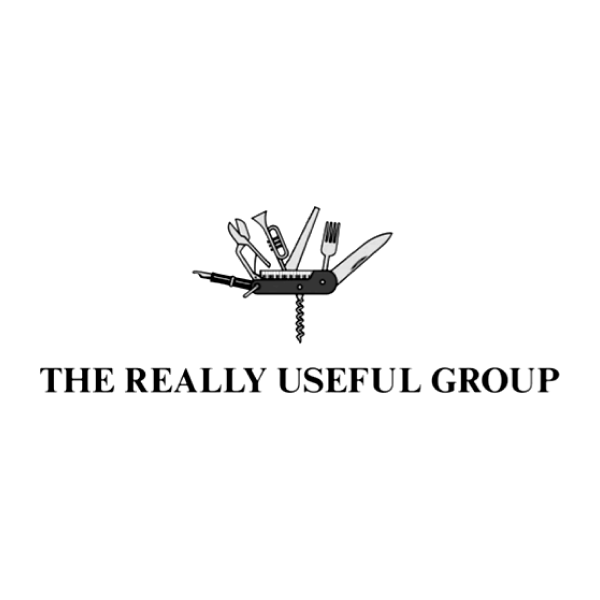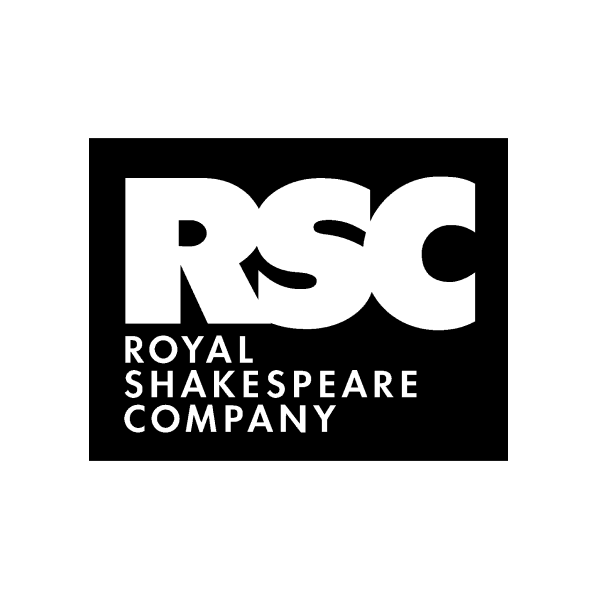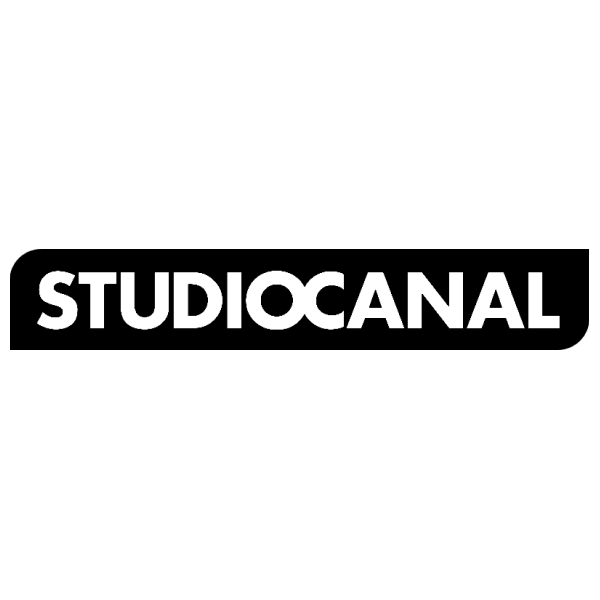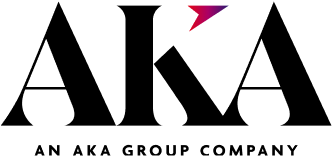 Integrated marketing, creative and media agency, servicing entertainment, arts and leisure
Contact
Questions, thoughts, introductions. We want to hear from you.