We are an independent marketing, creative and media group born out of culture and entertainment.​
They say there's no business like show business. Perhaps that's true.  The entertainment industry is in many ways more competitive than most. New properties launch every week, audience behaviour is inherently social, and experiences left unsold today can't be sold tomorrow.
Over the last three decades, we've worked on and helped build some of the world's most prestigious entertainment properties and cultural brands.
So whatever your marketing challenge or category, if you want to move people closer to your brand, we would love to help.​
Clients
We work with the best clients in culture and entertainment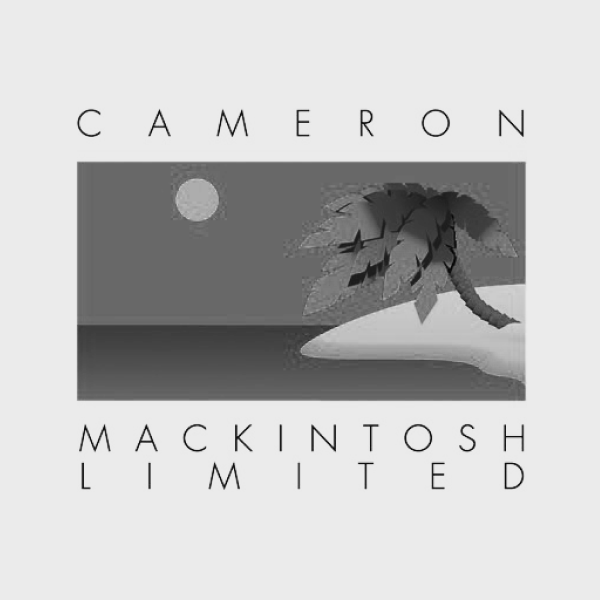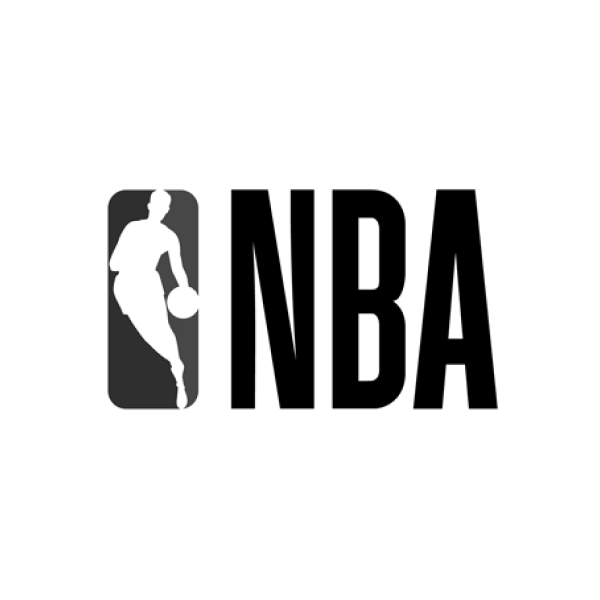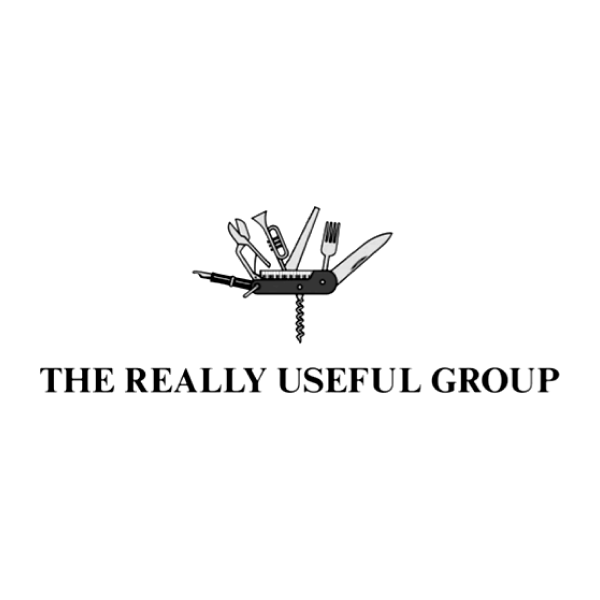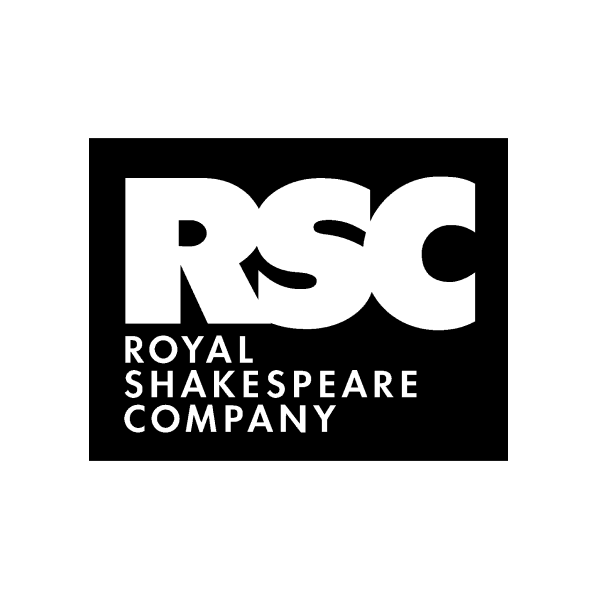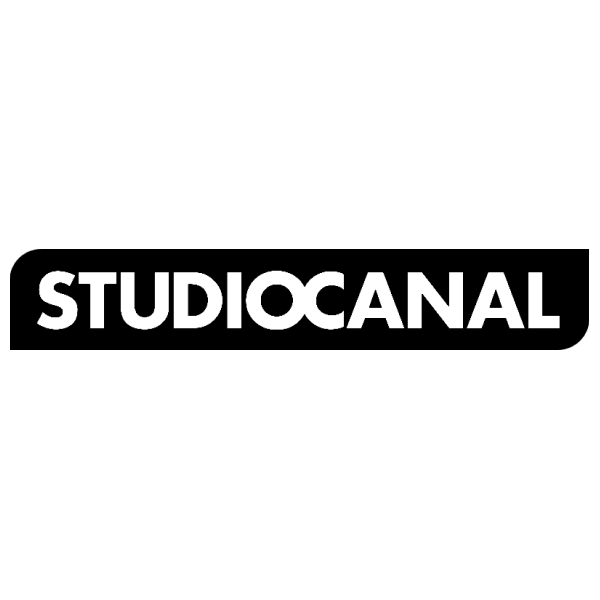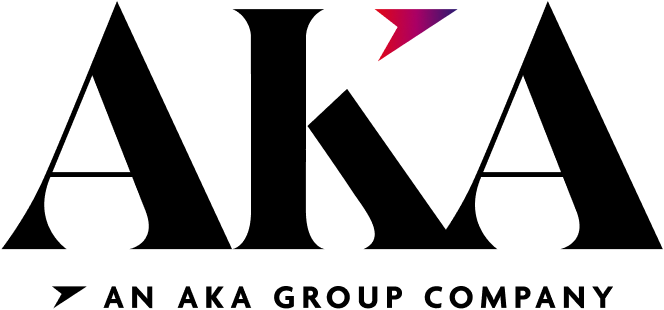 Integrated marketing, creative and media agency, servicing entertainment, arts and leisure
Contact
Questions, thoughts, introductions. We want to hear from you.